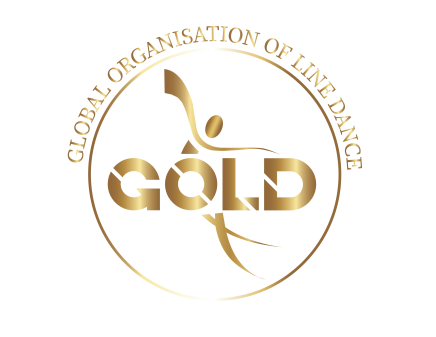 WE HOPE YOU WILL JOIN US AT
DANISH CLASSIC
IN ROSKILDE, DENMARK 4-6 AUGUST 2023.
REGISTRATION CLICK ON LINK BELOW
NYT Søndag vil der være workshop med danske top instruktører BENNY RAY, MERETE LOUISE ØSTBERG, ANN-JEANETTE RAMSVATN, MARIANNE MEYER MORITZEN OG JESPER TØTTRUP. PRIS KUN. 100 KR.​​
2 halls all weekend so a lot of the best choreographers and social dancing.
Remember DLC-danish linedance classic offer free sleeping for all in the hall from friday 4 until sunday the 6 august 2023 save a lot of money on hotels.
Roskilde in Denmark offers 5 different hotels and all in distance to the train station which goes directly to Copenhagen.

​
Fly to Copenhagen airport many good deals and take the metro to main station Copenhagen from there direct easy trains to Roskilde.
HOTELS
Pleas contact some of the hotels listed under hotel, or book hotel in some of these towns. This is where our busses go to pick up / set off between cph airport and dance hall.
TOWNS
Roskilde, Ballerup, Albertslund or send us an E-mail.
EARLY BIRD PRICE PAYED BEFORE THE 1/5-2023 IS 650 KR. (€ 87)

OUR RESTURANT
RESTURANT DANISH

AJC Class:
Jugde AJC class with Roy Verdonk - info later

Afterparty at Wittrup Motel:
Sunday night, the afterparty starts at Wittrup Motel with our own Dj's

Workshop:
Workshop schedule
scedule will come later

Judge seminar:
Judge seminar 1A+B and 2A+Bwill be held friday the 4 august in the event hall 1A+B.

Schedule:
Shedule will come 1 week before the event.

Awards / Results:
The results will be published right after the awards on our webside.

Bus:
The busses is driving from the airport to the hotel and dance hall.
mail to tennaseverinsen@gmail.com for fligth details.

FREE SLEEPING
FREE SLEEPING at the hall friday - sunday e-mail tennaseverinsen@gmail.com

STEPSHEETS COMPETITON
Stepsheets for choreography competition e-mail to tennaseverinsen@gmail.com latest the 28 july 2023